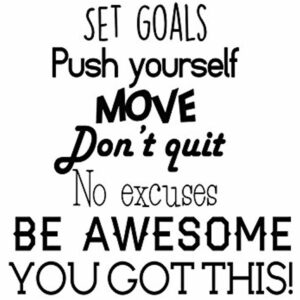 Hi to everyone, welcome to 2020!
I hope you are all as excited as I am for the year ahead. For me just the fact that I am writing this post myself is fantastic. it has been a year of ups and downs but I am so thankful for my family and amazing friends around me. I have seen two other special people in our MND support group pass away but I'm still here with you all embracing health.
Have you set any goals for yourself this year, what are you going to do differently or better than last year.? I encourage you to go for it, don't hold back and wait for tomorrow.
For me I am very excited to share that today I had a lung function test and I have improved up to 60% I am so excited and thankful that my persistence and work against the odds is paying off. I will not stop. My other goals include having my wonderful Steve as a husband more than a carer and to keep inspiring people. My ultimate goal is to walk on stage and speak again sharing an inspirational message to you all and personally thank you all for your support.
So what are you planning? Feel free to share no matter how big or small and remember to be awesome every day! Love you all x